The Mindful Wealth Blueprint:
From Mediocre to Magnificent
Are you ready to unlock your true potential and embark on a journey of personal and Financial Transformation?
Are you ready to unleash your full potential and create a life that surpasses your wildest dreams? Imagine having the mindset, habits, and money skills of the greatest thought leaders in health, coaching, business, and finances. Now, you can harness their collective wisdom and embark on a transformative journey with The Mindful Wealth Blueprint.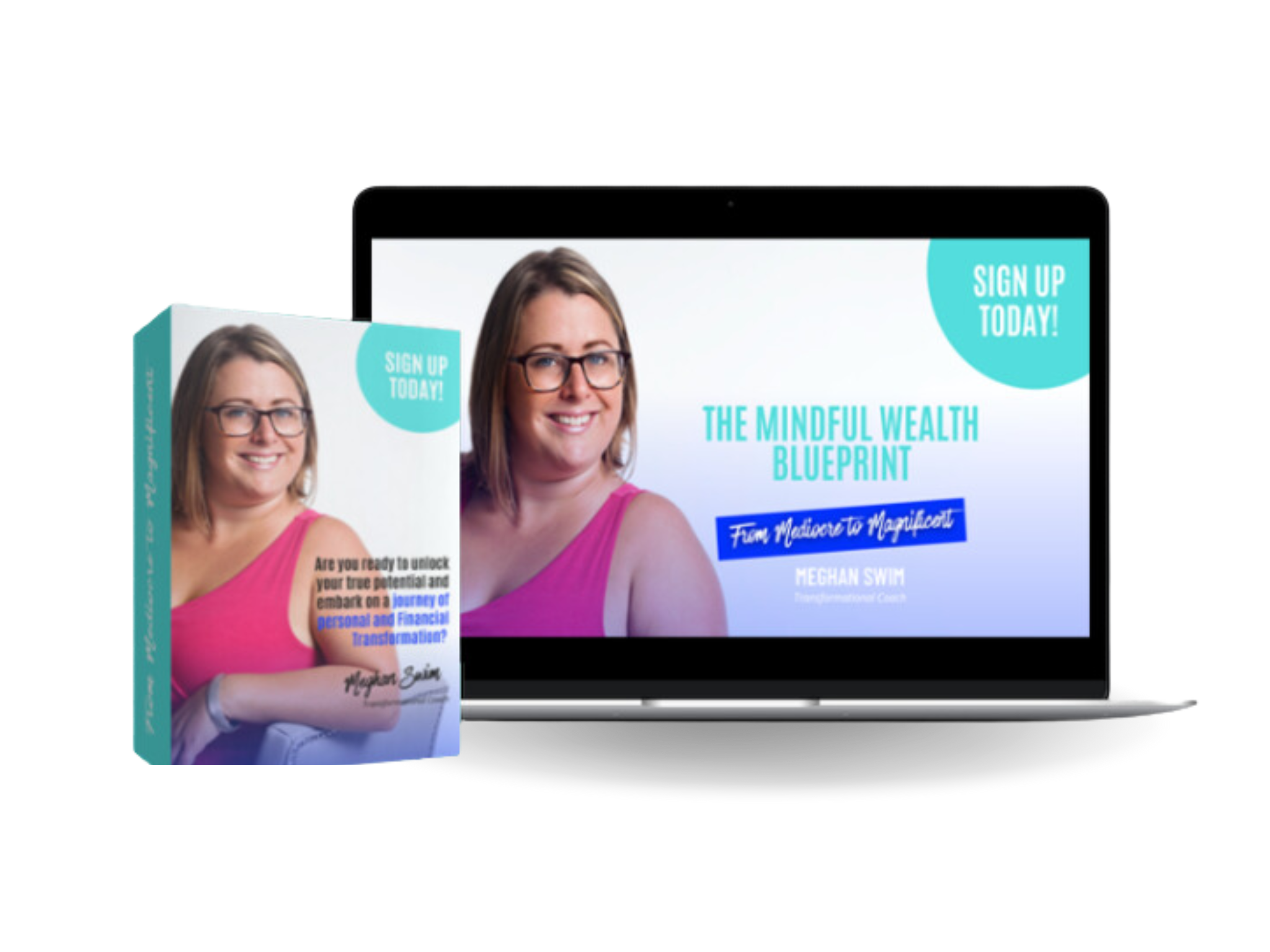 As the creator of this course, Meghan Swim has had the incredible privilege of attending events and studying alongside some of the most influential names in personal development and financial mastery. From Tony Robbins to Brendan Burchard, Jim Kwik to Brene Brown, Dr. Daniel Amen to JJ Virgin, I have absorbed the knowledge, tools, tips, and tricks shared by these industry experts. I have condensed the wealth of information I Have learned over the last 14 years into bite-sized chunks, ready to empower you to transform your life.
Transformative Experience
The Mindful Wealth Blueprint is not your typical course. It's a transformative experience designed to help you create a deep awareness of the areas in your life where making a tiny 2mm adjustment can make all the difference. By consistently implementing these tiny tweaks, you will witness a profound and lasting impact on your journey towards creating a life you love.
Our course is carefully structured to guide you through a holistic approach to personal growth and financial empowerment. We will dive into the foundations of mindset, habits, and money management, integrating the wisdom of renowned thought leaders with practical, actionable steps. No stone will be left unturned as we equip you with the tools necessary to move from a mediocre existence to a magnificent life.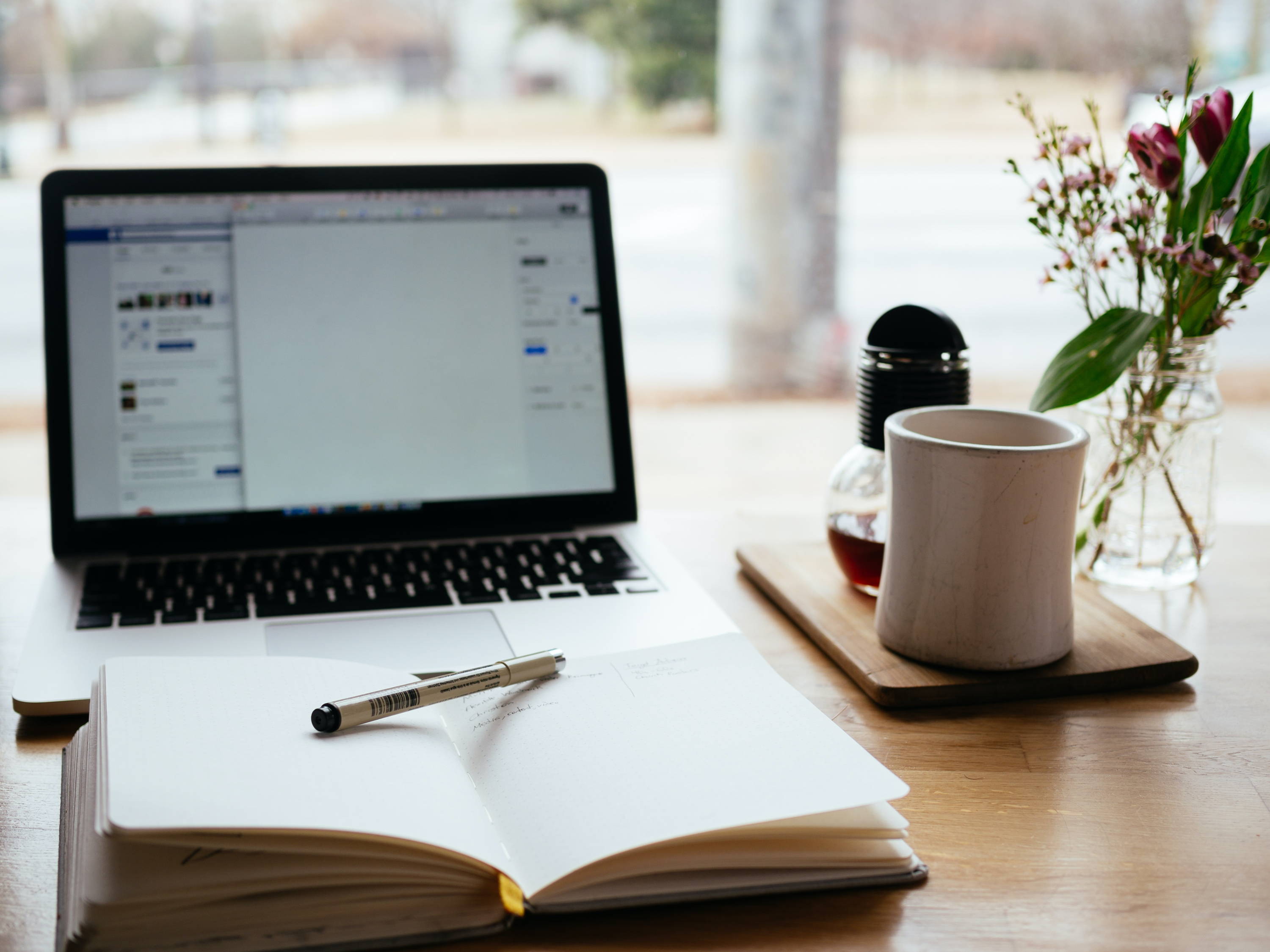 But that's not all. The Mindful Wealth Blueprint will empower you with a profound understanding of money management. You will discover the true value of your credit score and unlock strategies to positively impact your credit rating. Our proven system will show you how to fund your dream life, step by step, while building a solid financial foundation.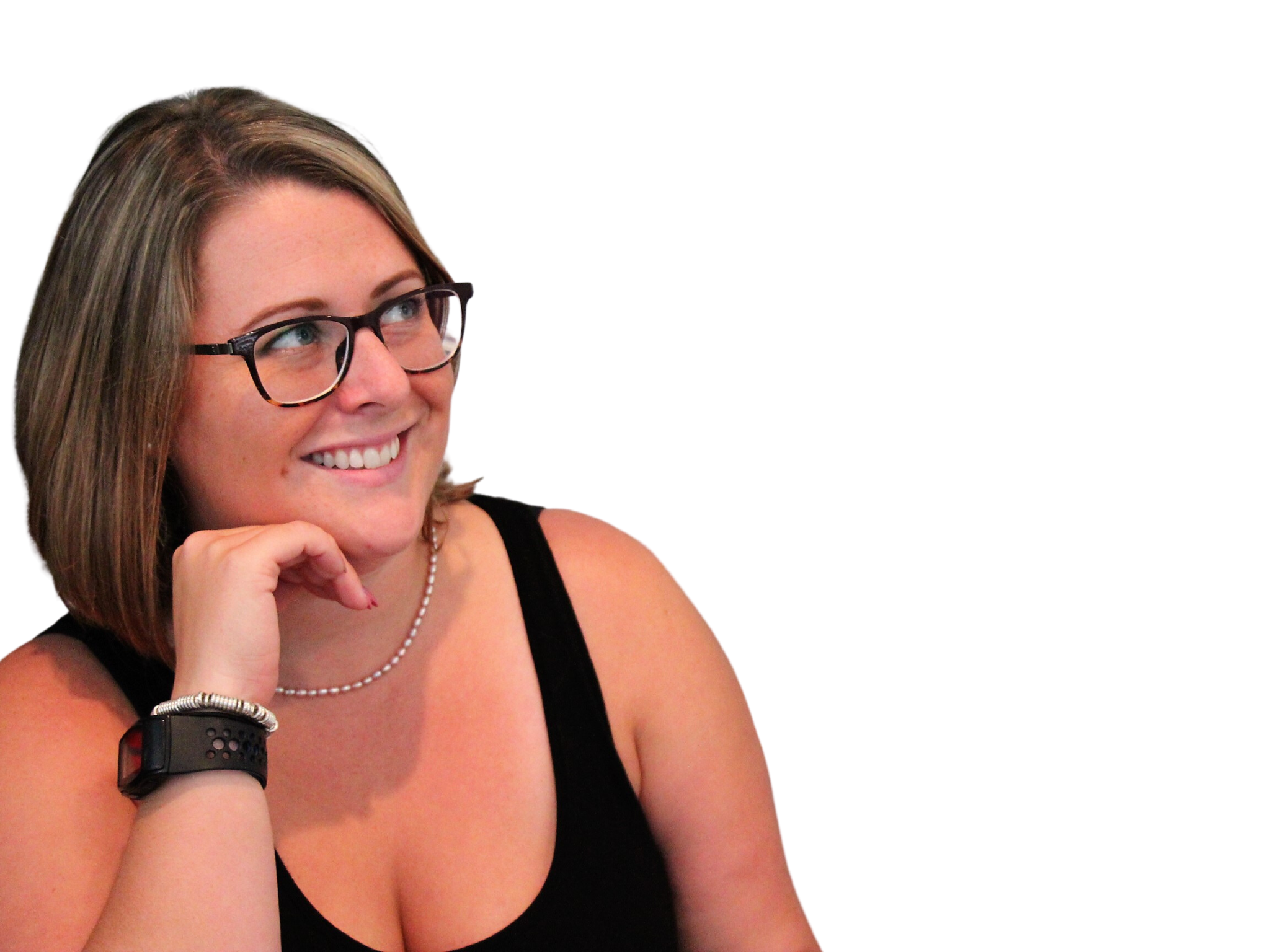 As you progress through the course, you will be armed with cutting-edge tools and resources that can be implemented and scaled as you increase your income and earning potential. We will teach you how to effectively catch and leverage the money you create, ensuring you have a system in place to support your journey towards abundance and prosperity.
Through our comprehensive modules, you will learn how to cultivate daily practices that optimize your well-being, giving you the vitality and energy needed to thrive. We will delve into the power of conscious awareness, enabling you to make choices that align with your values and propel you towards success. With proven techniques, you will learn to reframe challenges into opportunities, unleashing your inner strength and resilience.
Imagine the possibilities that lie ahead as you embrace the Mindful Wealth Blueprint. Picture yourself waking up each day with a of sense purpose, vitality, and joy. Envision the freedom to pursue your passions, invest in your dreams, and experience true financial independence.
This is your invitation to transcend mediocrity and step into your magnificent potential. The Mindful Wealth Blueprint is your roadmap to a life you love. Join us today and unlock the mindset, habits, and money skills that will propel you towards a future filled with abundance, fulfillment, and extraordinary success.
Enroll in The Mindful Wealth Blueprint now and embark on your journey from mediocre to magnificent. Your best life awaits!